Welcome to JOF
There should be a sticker on the back of the toilet base with required info...., may need a small mirror depending on the actual location.
While your changing the flush valve, you may want to consider installing an in-line on/off valve prior to the toilet...., any future issues at least you don't have to shut off the entire water system.
I used a Sharkbite fitting, valve, steel braided hose, and some plastic fittings. I had to use an elbow fitting because there wasn't room to attached the steel brides hose directly to the toilet.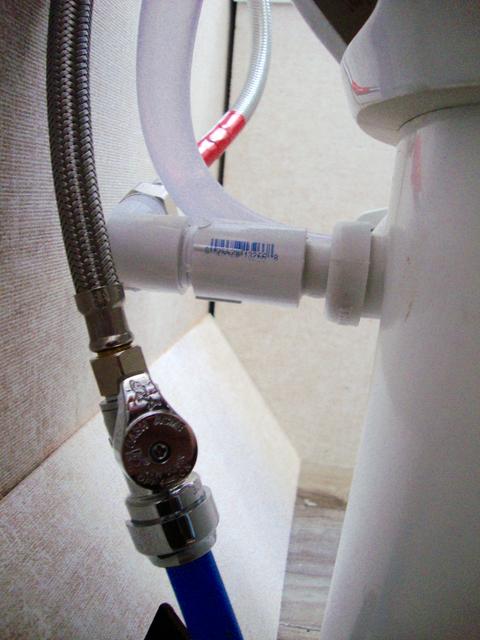 Bob
__________________

__________________
2016 GM 2500HD 6.0L/4.10
2018 Jay Flight 24RBS
2002 GM 2500HD 6.0L/4:10 (retired)
2005 Jayco Eagle 278FBS (retired)
1999 Jayco Eagle 246FB (retired)
Reese HP Dual Cam (Strait-Line)